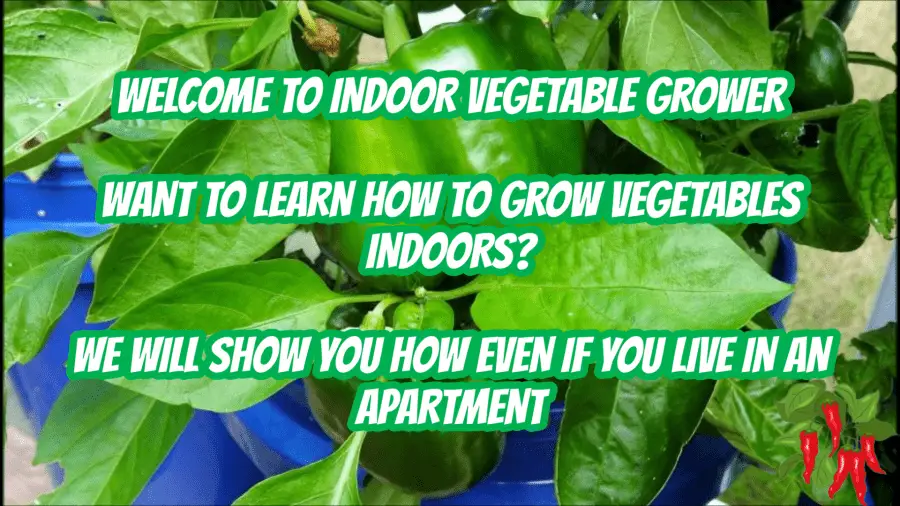 Do You Want To Learn How To Grow Vegetables Indoors?
How about growing microgreens, houseplants, or succulents?
Don't know how or where to start? Don't have a  green thumb? No problem!
Our step-by-step tutorials will have you growing like a pro in no time. Check out our categories below.
Indoor Vegetable Grower Categories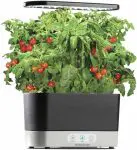 AeroGardens are a type of indoor gardening system that uses hydroponics to grow plants. Unlike traditional gardens, AeroGardens do not require soil, or sun. Read More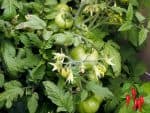 If you live in an apartment, you may think that gardening is not an option for you. But that doesn't have to be the case! Read More
Gardeners know that baby greens are an essential part of a healthy diet. Not only are they packed with nutrients, but baby greens are also very easy to grow indoors. Read more
Why not try growing microgreens at home for an easy and nutritional food crop? Microgreens are edible seedlings that are typically harvested 7-14 days after germination Read More
Have you ever wondered how plants get their nutrients? Most plants get their nutrients from soil, but some plants can get their nutrients from water. Read More
Growing indoor citrus trees can be a rewarding and enjoyable hobby, as these plants are not only beautiful but also produce delicious and nutritious fruit. Read more
For many people, composting is something that happens outdoors, in a bin or pile. But did you know that you can also compost indoors? Read More
Indoor houseplants are a great way to enjoy the benefits of plants.  Not only do they purify the air and provide visual interest, but they can boost your mood and improve your overall health. Read More
Indoor Palm Trees
Indoor palm trees have become a popular addition to many homes and offices, offering a touch of tropical elegance and a soothing natural environment. Read More
Succulents are a type of plant that is known for its ability to store water in its leaves, stems, or roots. Some can live outdoors but many are grown as indoor succulents and are popular houseplants because they are easy to care for. Read More
For those of us who enjoy having plants in our homes but often forget to water them, self-watering planters are a godsend. Also known as sub-irrigated planters, or SIPS these handy pots have a built-in reservoir that slowly and steadily waters the plant. Read More
Who Am I?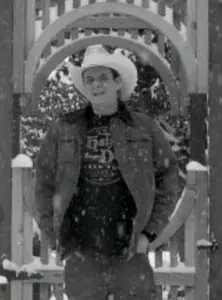 Hi, my name is Steve and for many years I ran a truck farm and grew fruits and vegetables for the fresh market.
Now I live in an apartment, but I still grow fruits and vegetables and lots of houseplants. Of course, I have had to downsize a bit.
I created Indoor Vegetable Grower to help people learn about indoor vegetable gardening.
I want to show you how to grow healthy, nutritious fruits and vegetables in an apartment even if you don't have access to a balcony or outdoor vegetable garden. Find out more about indoor vegetable grower.
Check Out Our Blog
Check out the indoor vegetable grower blog for lots of helpful stuff.